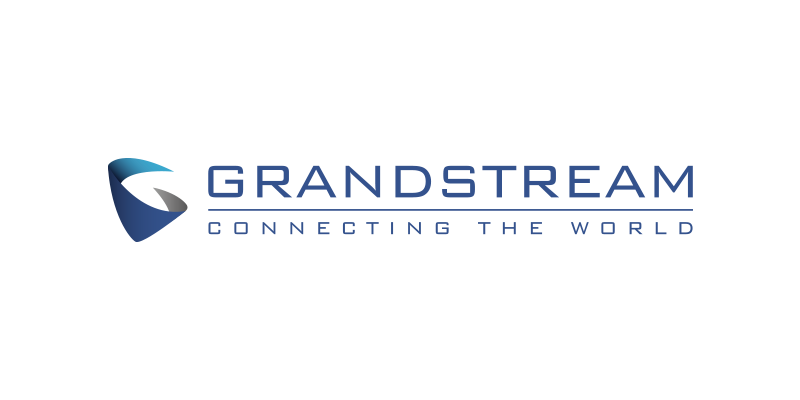 Grandstream Networking Solution (GCS Level) Certification Training
Meeting description
The Networking Solution will cover GWN Series overview, its installation and deployment and its features based on the latest firmware. In addition to the GWN Management Systems including GWN.Cloud and GWN Manager.
An exam will be available to achieve the Certified Specialist level for Networking Solution.
Meeting agenda
In order to take the exam in the end of the training session, the following link should be used to register to the exam: https://academy.grandstream.com/signmeup?training=TWdQSno4bGdkUjAzZThxMGdpcmJjQT09LS1Lck5qdEZ1V0hGSUsvcFNoeVZWVklBPT0=--1d4e5240db3b18bf5c28f1e46980a13b94d1a3ae