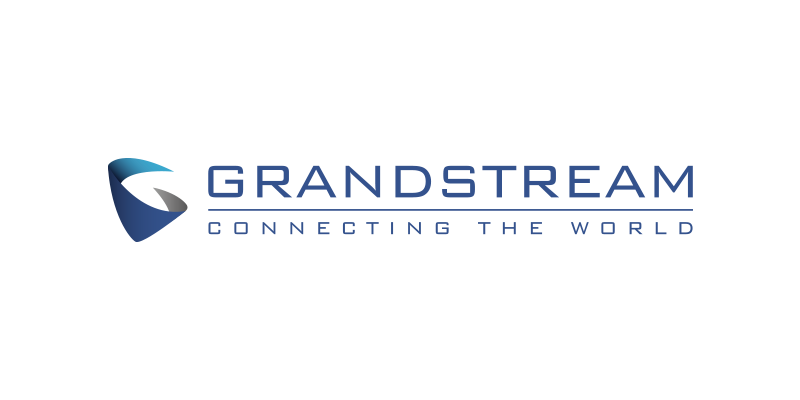 Grandstream UC solution (GCS Level) Certification Training session (PART 2)
Meeting description
This training class focuses on our VoIP products and UCM series IP PBXs. Topics covered will include: API and 3rd Party Integration with the UCM6000, UCM6000 Security, Failover and Redundancy, GDMS and more.
A certification exam will be available to achieve the Certified Specialist level in UC Solution.
IMPORTANT: This webinar is the second part of the training.
Meeting agenda
In order to take the exam in the end of the training session, the following link should be used to register to the exam: https://academy.grandstream.com/signmeup?training=Tk5mdVVrVEw0U01wVHlDeSszWmtJQT09LS1SNWdrL2ZtUXFMYlBEVDM2R2dhNGlBPT0=--2ff5118a33de505612356bd71ecc32a02e999f74