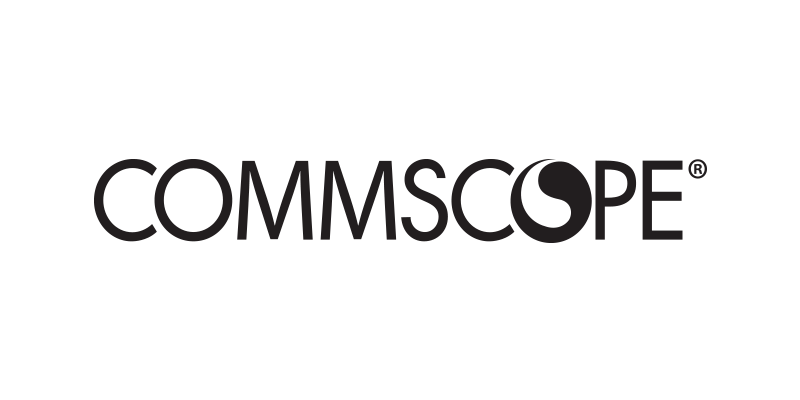 Webinar / CommScope
Netzwerk
Wireless
IT Security
RUCKUS One – The next generation of RUCKUS unified management
The next generation of RUCKUS unified management with flexible subscriptions is here!
RUCKUS One brings together a complete networking and services portfolio under a common management framework, whilst maintaining the flexibility of RUCKUS (on-prem, in the cloud hybrid) with ability to orchestrate workloads where they make sense (edge, node, cloud).​ So, join us in order to learn during this webinar more about RUCKUS One: our AI-Driven, converged network assurance and business intelligence platform.
In this webinar, we'll cover:
What is RUCKUS One
RUCKUS One value proposition
Launch features of RUCKUS One
Promoting RUCKUS One
Pricing, subscriptions and SKUs
An advance preview is already available to RUCKUS Cloud customers! Subscribers can click "Test Drive RUCKUS One" from within the RUCKUS Cloud dashboard.